At Caffe Clifton we often get man's best friend paying us a visit, whether to relax with their owner in our sunny garden or shelter from the Bristol rain inside - your pooch is welcome with us anytime! But it is not just us who welcome dogs; Bristol is a very dog friendly city. From pubs to festivals, here is a low down of a few places that welcome our furry friends around the city.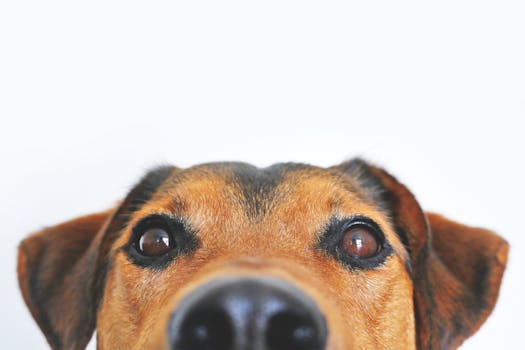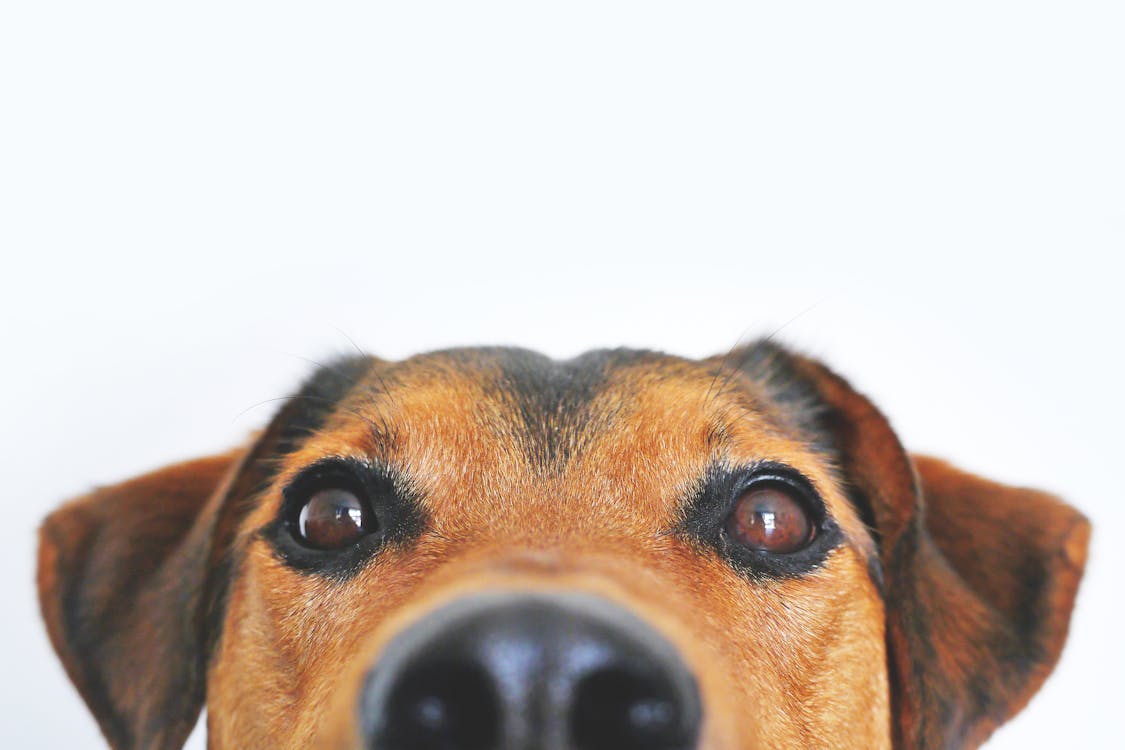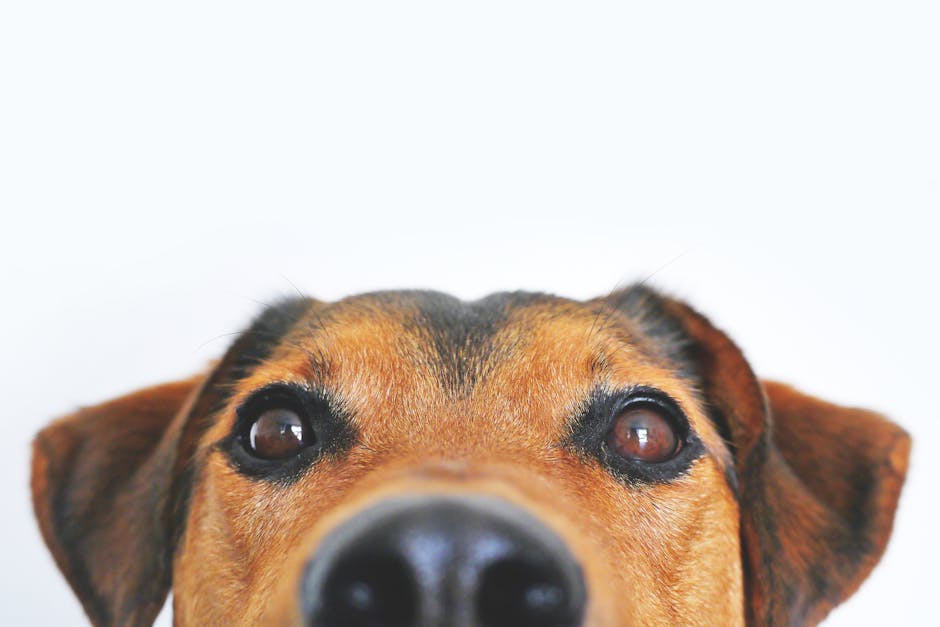 If you're looking to enjoy a nice day's weather then it seems tradition to go on a dog walk and there certainly are numerous places in and around Bristol. Oldbury Court and Snuff Mills is a popular destination for a walk and only 3 miles from the centre of Bristol. It has large green spaces and picnic areas - perfect for your dog! They also have a snack kiosk which sells snacks for dogs as well as us hungry humans - definitely not to be missed for any family who wants an affordable day out for everyone.
 The Bristol Harbour Festival has become a well-known name for anyone who knows Bristol. People travel from near and far to the floating harbour to enjoy music, dance, circus tricks and the maritime events. The event is free and it is a great day out for you and the family.
If you are more into the alternative or street themed event then there is Upfest 2018 to look forward to! Situated just of the river in up and coming Southville and Bedminster Upfest is Europe's largest free street art and graffiti festival. Once again this festival is free and profit goes towards Upfest's chosen charity of the year. With live entertainment, world class art and dog friendly venues all throughout this region of Bristol for you to enjoy, Upfest is not to be missed.
Everyone's favourite dog is returning to the streets of Bristol this July, and this time he's bringing along some of his friends! Alongside Gromit will be dog's best friend Wallace and his nemesis Feathers McGraw. Once again, artists from all over the world have pitched in to create the spectacular sculptures and we're excited to be right at the centre of the trail. Pay us a visit with your furry friend to enjoy a drink and food in the company of others who want to make the most of man's best friend.